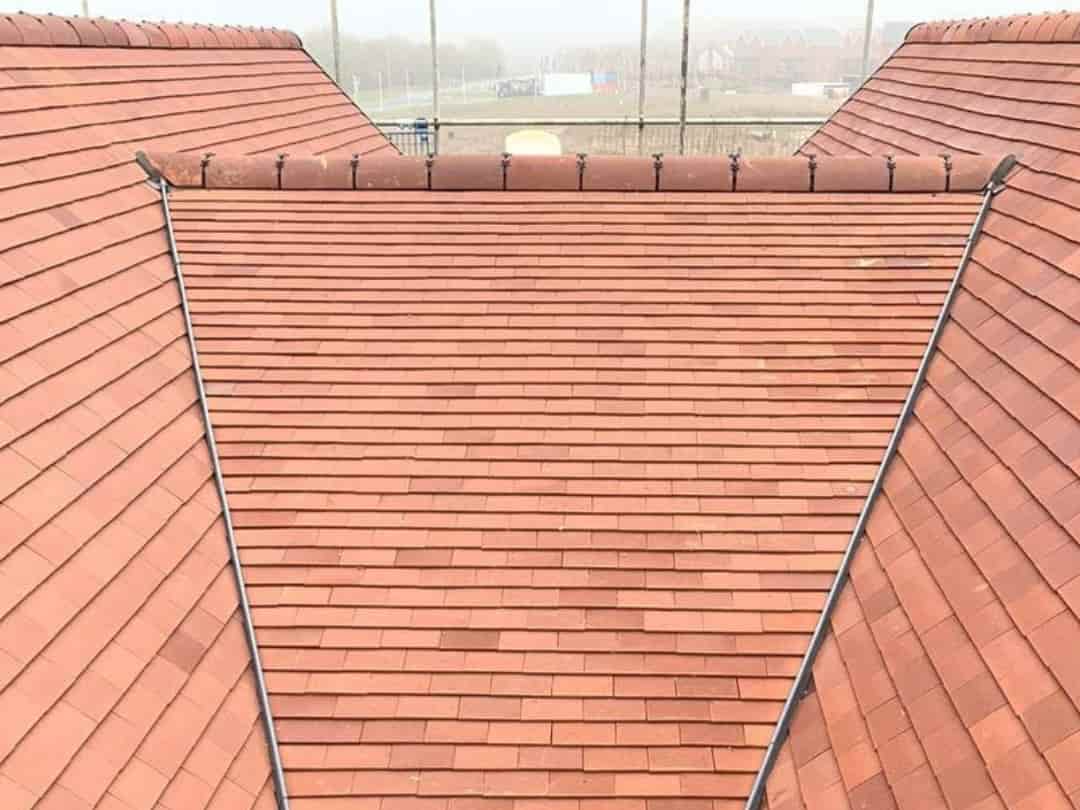 Introduction: Investing in a new roof for your home is a significant decision, and you want to ensure that your investment is protected. That's where roofing warranties come into play. Understanding what these warranties cover and why they matter is essential for making an informed choice regarding your roofing needs. At New Romney Roofing, we believe in providing our customers with the best possible roofing solutions, and in this blog post, we'll explain the importance of roofing warranties and what you should look for in one.
What is a Roofing Warranty?
A roofing warranty is a written guarantee provided by the roofing manufacturer or contractor, assuring you that the roofing materials and installation are high quality and free from defects. These warranties serve as a commitment to stand behind their products and services, giving you peace of mind that your roof is protected for a certain period.
Types of Roofing Warranties:
Most roofing materials come with a manufacturer's warranty that covers defects in the roofing materials themselves. These warranties typically range from 20 to 50 years, depending on the type and brand of roofing material. It's essential to carefully read and understand the terms of the manufacturer's warranty to know what is covered and what may void the warranty.
In addition to the manufacturer's warranty, reputable roofing contractors offer a workmanship warranty. This type of warranty covers the installation of roofing materials and protects against installation errors. Workmanship warranties typically last a few years and ensure that the contractor will address any issues arising from improper installation.
What Do Roofing Warranties Cover?
The coverage of roofing warranties can vary depending on the manufacturer or contractor. However, some common areas covered by most warranties include:
Defects in roofing materials

Premature deterioration of roofing materials

Water leaks and related damages

Wind damage (up to a specified wind speed)

Installation errors (for workmanship warranties)
Why Do Roofing Warranties Matter?
Protection of Your Investment:
A roofing warranty is a form of insurance for your investment. It provides coverage against potential defects and damages that could occur over time. With a comprehensive contract, you can have confidence that your investment is protected.
Knowing that a solid warranty backs your roof brings peace of mind. If there are any issues, you won't have to bear unexpected repair costs as long as the warranty terms are met.
A strong roofing warranty is a testament to the quality of the roofing materials and the installation. Reputable manufacturers and contractors offer warranties because they believe in the durability and longevity of their products and services.
A transferable warranty can be an attractive selling point for potential homebuyers. It gives them confidence that the roof has been well-maintained and is protected, adding value to your home in the real estate market.
Conclusion: Roofing warranties are a crucial aspect of any roofing project. They provide protection, peace of mind, quality workmanship, and material assurance. At New Romney Roofing, we stand behind our work and offer comprehensive warranties for roofing materials and installation. We aim to provide you with a roof that will stand the test of time. If you have any questions about roofing warranties or need a new roof for your home, don't hesitate to contact us. We are here to serve your roofing needs with excellence and professionalism.